AudioMostly'22 
St. Pölten University of Applied Sciences, Austria
6-9 September 2022
including
3rd International Workshop on the Internet of Sounds (IWIS)
and
7th AllAroundAudio Symposium (AAA)
What you hear is what you see? Perspectives on modalities in sound and music interaction.
---
Please follow this link for the current Covid-19 regulations at our University. For those of you who can test yourself before you travel to Austria, we recommend you do so. 
We would like to inform you that Austrian pharmacies sell Covid-19 tests that you can do yourself (5 tests ~14€) and some pharmacies offer PCR tests providing a result within 24 hours (~35€). Please get in touch with kajetan.enge@fhstp.ac.at for assistence.
We will provide FFP2 masks at our info point for people that want or need to wear a mask during the conference.
---
Audio Mostly 2022 is planned as an on-site conference providing one special online track for presenters who will not be able to travel to Austria.
---
Audio Mostly is an interdisciplinary conference on design and experience of interaction with sound that prides itself on embracing applied theory and reflective practice. Its annual gatherings bring together thinkers and doers from academia and industry that share an interest in sonic interaction and the use of audio for interface design. This remit covers product design, auditory display, computer games and virtual environments, new musical instruments, and education and workplace tools. It further includes fields such as the psychology of sound and music, cultural studies, system engineering, and everything in between in which sonic interaction plays a role.
AudioMostly'22 calls for Papers, Demos, Workshops, and Music & Installations on all of the above topics with a special focus on perspectives on modalities in sound and music interaction. An extended list of topics can be found in the call for contributions section.
Attendees will expect a full program including 4 days of paper, poster and demo sessions, talks, installations, and concerts. As far as the COVID19 situation allows, the event will take place on site. To endorse ecological "green science" aspects, a special online paper session will be provided for presenters who will not be able to travel to Austria.
As in last year's edition, there will be a special call for the 3rd International Workshop on the Internet of Sounds as part of AudioMostly'22 including paper presentations in a dedicated presentation session. The 7th AllAroundAudio Symposium including invited talks and an exhibition will serve as the opener of the conference.
With this year's conference theme What you hear is what you see? Perspectives on modalities in sound and music interaction we intend to inspire new thoughts on how auditory perception relates to other senses. What can we rely on? What can we trust? Where does our perception trick us? How can we as researchers, designers and musicians utilize these phenomena for our purposes?
AudioMostly'22 will mostly focus on sound and auditory perception in real and extended, artistic and industrial environments.
---
Institute of Creative Media Technologies (IC\M/T) 
The conference is organized by the Institute of Creative Media Technologies at St. Pölten University of Applied Sciences. The IC\M/T conducts human-centered, interdisciplinary research on media and interactive technologies, with a view to strengthening the university's academic programs and achieving scientific advances. The institute consists of four research groups with a team of 30+ researchers: Media Computing, Media Creation, Digital Technologies, and Media Business.
---
Sponsors and Partners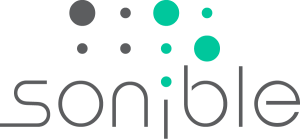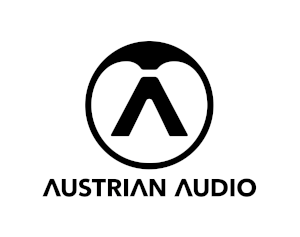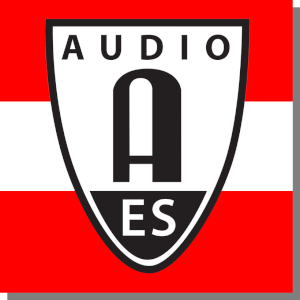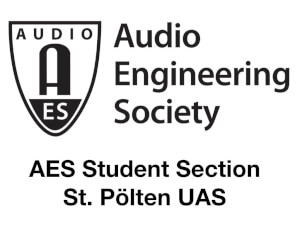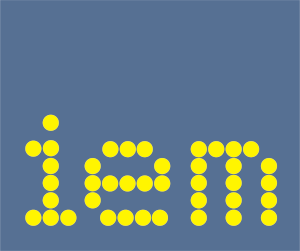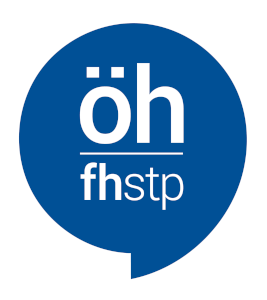 ---